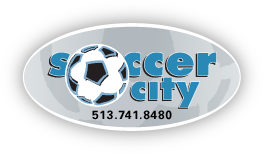 What are Soccer City's Summer Camps?
This camp is open to any youth soccer enthusiast who is looking to improve their skills, have fun and make new friends. Our focus is to help the younger soccer player improve their general skills while also learning the nuances of playing the indoor game. We will work on: Trapping, passing, dribbling, shooting, defending: and specifically for indoor - using the wall effectively and positioning.
registration
Register NOW online!