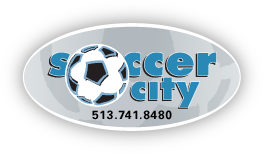 field rental
---
Call 513.741.8480 with questions or to book a field!
---
Need some field time for practice?
Soccer City has 4 fields that are available for rental year-round. Depending on your needs, rent the large, small or 1/2 of a field.
Small Field

Large Field

WINTER 1 & 2
November - May
(The rental period is for 50 minutes)
$110
$135
SUMMER
June - October
(The rental period is 1 hour)
$90
$110
Note:
All rentals are based on availability & first come first served basis
For availability please contact us at 741.8480 or via email
Field Rentals are also available at the River's Edge facility.